• Chrystal Nwankwo • Body • food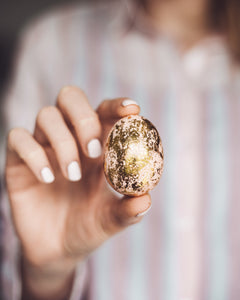 Protein is the most outstanding food to eat as a bariatric patient. Every time we go to the doctor, they will mention Protein at the beginning, middle and end of your visit, depending on how far out you are. The amount of Protein you consume is the key to your weight-loss success. The best Protein to intake is dense Protein; meat, chicken, fish or eggs. In a perfect world, it would be so easy to stay at home and cook each Protein-based meal or snack. Let's be real! We have a lot going on in our lives and sometimes preparing...
---
• Chrystal Nwankwo • body • food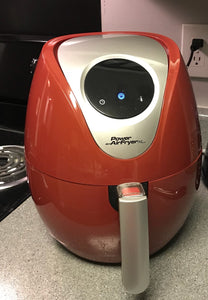 Every week it always seems like there is something else that is trending to help you lose weight. It will be around for a couple of weeks, and then people will forget about it. For the past couple of months, I have been seeing a few people talk about the air fryer. I have heard mixed reviews. Some people say it is the best thing and others say its good for only foods like fries. Regardless of the reviews, I knew I needed to try it for myself.   What is it? Let's first make sure we have an understanding...