• Chrystal Nwankwo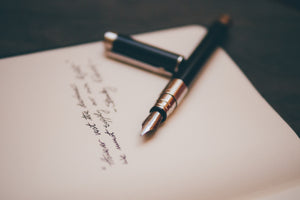 Unlock the Power of Prayer Journals: Strengthen Your Faith and Deepen Your Connection with God
In a fast-paced world, young women are discovering the profound impact of prayer journals on their spiritual journeys. Join us as we explore the transformative role of prayer journals, providing insight into how these cherished journals can nurture faith, celebrate blessings, and overcome spiritual obstacles. Start your journey to deeper faith today.
---
• Chrystal Nwankwo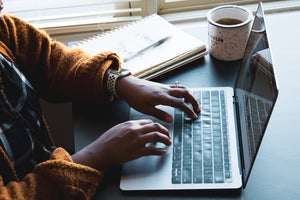 In the hustle and bustle of our daily lives, finding moments of inner peace and spiritual connection can be a challenge, especially for young women who are often juggling numerous responsibilities. But what if I told you that a simple practice like gratitude journaling could be your ticket to greater spiritual fulfillment? In this blog post, we'll explore the incredible benefits of incorporating gratitude journaling into your daily routine and how it can enrich your spiritual journey. 1. The Power of Gratitude: Gratitude is a profound emotion that can transform your perspective on life. It's the act of acknowledging and...
---
• Chrystal Nwankwo
Spiritual growth is a deeply personal journey, and it's not always a linear path to enlightenment and self-discovery. Many young women face common obstacles on this spiritual journey, which can include self-doubt, distractions, and a lack of clarity. However, one powerful tool that can help overcome these challenges is journaling. In this blog post, we'll explore the common obstacles to spiritual growth and discuss how journaling can be a transformative practice to navigate them. 1. Self-Doubt and Insecurity: Young women often face self-doubt and insecurity when exploring their spiritual paths. They may question their worthiness, their abilities, or whether they're...
---
• Chrystal Nwankwo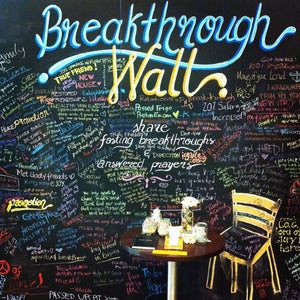 On the path of faith, we often encounter spiritual blocks—those hurdles that seem to hinder our growth and connection with the divine. Today, we embark on a transformative journey of self-discovery and healing as we explore the profound role journaling plays in overcoming these spiritual obstacles. The Nature of Spiritual Blocks Spiritual blocks are the barricades that stand between us and a deeper connection with our faith and the divine. These obstacles can manifest as doubt, fear, lack of clarity, or unresolved inner turmoil. The Healing Power of Journaling Journaling is a powerful tool that can help us break through...
---
• Chrystal Nwankwo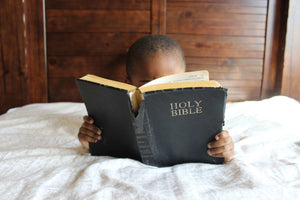 In the sacred pages of the Bible, we discover not only profound wisdom but also a canvas upon which we can paint our spiritual journey. Today, we delve into the inspiring world of Bible journaling—an artful, faith-filled practice that enriches our understanding of God's Word. The Confluence of Faith and Creativity Bible journaling is a beautiful fusion of spirituality and creativity. It invites us to approach Scripture in a new and vibrant way, allowing the words of God to speak to our hearts while we add our own unique expressions to the margins. Unlocking the Power of Bible Journaling 1....